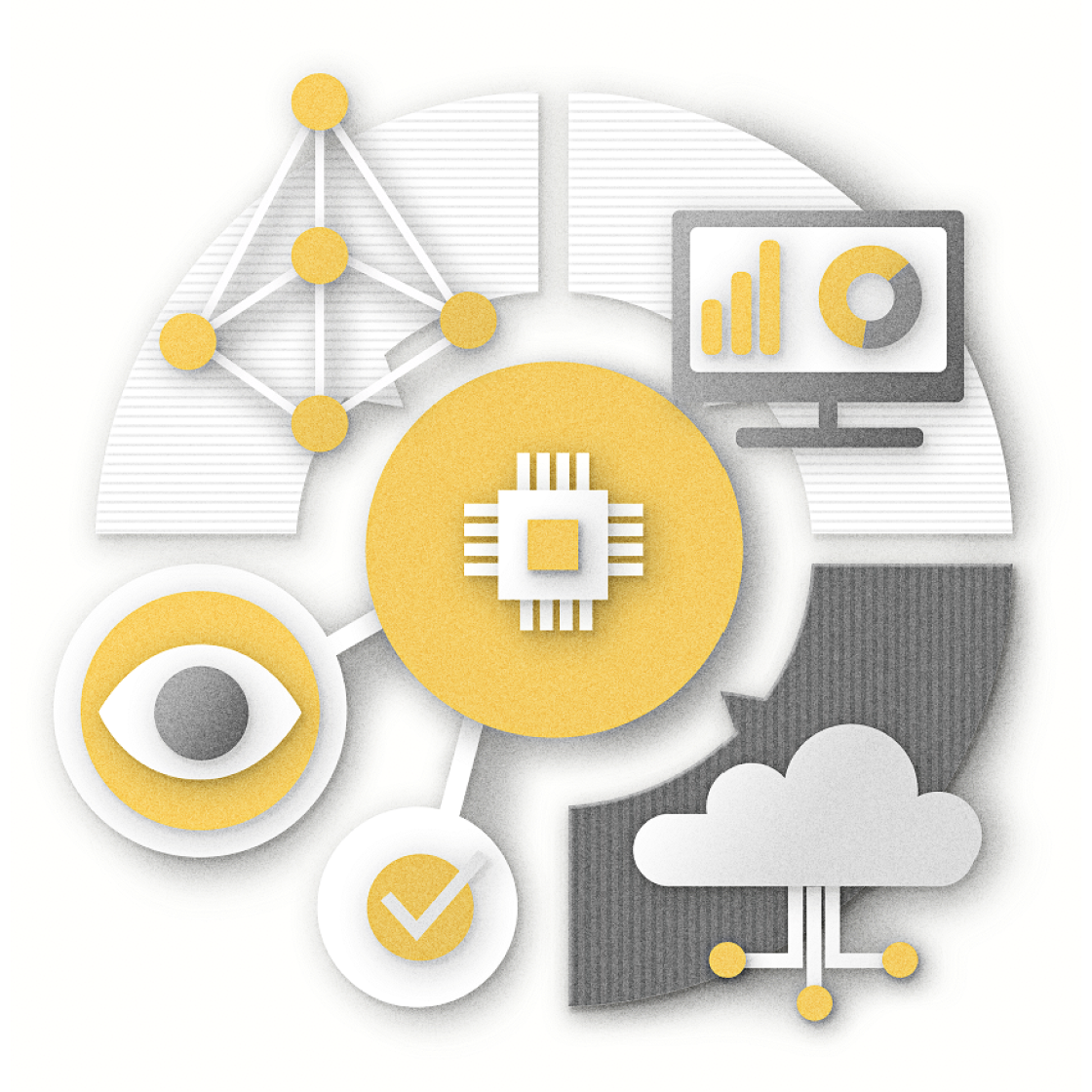 Grid Dynamics helps technology and analytics leaders design and build powerful infrastructures for a data-driven enterprise:
Run data processing and analytics in the cloud
Process billions of events in real time
Provide self-service analytics to all organizations
Provide advanced toolkits to your data science teams
Enable AI productization using MLOps
Transform your data and analytics capabilities
Data platforms

Data engineering and analytics are now mission-critical components in virtually all industries: reporting, insights, and optimization of business decisions all critically depend on the data infrastructure.

Modern data platforms include many features and services ranging from elastic storage and computing to metadata discovery and anomaly detection in data. We have built data platforms and services for many Fortune 500 companies, as well as smaller clients, and we offer world-class expertise, engineering skills, and detailed solution blueprints in this area.

Real-time analytics

In-stream aggregation is an indispensable tool for applications that require processing an extremely large number of events or provide business users with near real-time reporting. We develop in-stream and real-time data solutions for the largest technology, media, and advertising companies offering unique expertise in building fault-tolerant, scalable, and performant pipelines using Spark, Kafka, Flink, Beam, and cloud-native technologies.

Self-Service data and analytics

Although data engineering, ad hoc analytics, and data science technologies are widely adopted in multiple industries, many companies struggle to make these capabilities available to all teams and organizations who need them. We help to remove barriers and build self-service solutions that require minimal engineering support and reduce the gap between prototyping and productization.

AI and decision automation

Data platforms and self-service capabilities provide a foundation for improving business performance using data-driven methods, but actual data commercialization is a separate challenge that requires considerable domain expertise and data science skills. We specialize in optimizing marketing, supply chain, and other enterprise operations using AI/ML methods and help our clients to build these capabilities on top of generic data processing and analytics infrastructure.
Industries
We develop data platforms and analytic tools for many companies in retail, telecom, video games, finance, and other industries.
Retail
Retailers need comprehensive data solutions to store, process, and analyze customer data, transactions, pricing data, and supply chain information. We help our retail clients to create data lakes, pipelines, and ML platforms that enable advanced personalization and supply chain optimization use cases.
Telecom
Large telecom companies need to process customer and operational data on an extreme scale. We help our telecom clients to build data solutions that support advanced customer analytics, call center optimization, service operations, and more.
Video games
Video game companies collect huge volumes of data from in-game instrumentation and digital marketing channels. We help them to build data processing infrastructures and pipelines that enable advanced business analytics and data-drive optimization.
Insurance and finance
We help insurance and fintech clients create data and machine learning platforms that support productization and operation of hundreds of models needed for risk scoring, quantitative portfolio management, and customer analytics.
Manufacturing
Manufacturing companies use data platforms for many applications, including IoT, predictive maintenance, price management, transportation, and distribution. We help our manufacturing clients to build both foundational data capabilities and domain-specific components related to production and B2B operations.
High-Tech
Global technology companies process billions of events and petabytes of data every day, and we help them to build data platforms, real-time pipelines, and analytics tools at an extreme scale.
Our latest thinking on data and analytics
Turn data into insight faster with Grid Dynamics Analytics Platform Starter Kit on AWS cloud
In this article, we present an Analytics Platform Starter Kit developed by Grid Dynamics in collaboration with AWS. This solution helps to handle increasing volumes, velocities, and varieties of data without sacrificing quality, security, or accessibility.
Read more
Why you need data quality automation to make data-driven decisions with confidence
In this blog post, we review a typical data flow, causes of data corruption, how to set confidence levels, and data quality goals. Lastly, we go under the hood and explain our solution to monitoring data quality in production in real-time.
Read more
Unsupervised real-time anomaly detection
In this article, we present a solution for real-time anomaly detection in system and application metrics. This approach can help to implement automated metric monitoring and alerting in various IT and DevOps use cases.
Read more
Our clients
Retail
Hi-tech
Manufacturing
Finance
Healthcare
Accelerate your innovations
We provide flexible engagement options to design and build a customer intelligence and analytics solution for your enterprise. Contact us today to start with a workshop, discovery, or POC.
All digital transformation solutions
Get in touch
We'd love to hear from you. Please provide us with your preferred contact method so we can be sure to reach you.
Please follow up to email alerts if you would like to receive information related to press releases, investors relations, and regulatory filings.